There's nothing wrong with conventional presents, but there is something special about giving someone something unique for their special day. When their eyes well up with tears of joy, they realize they have received something exceptional from you.
But the reality is that great gifts call for some serious consideration. For this reason, we have done the homework for you to provide fantastic presents for your significant other, best friend, mother, father, grandparent, and more.
9 Unique Special Gift Ideas for a Special Person
Here are nine of the most thoughtful and unique presents for anyone on your list.
1. THC vape pens
If you're looking for a unique and practicable gift for your special someone, consider getting them a THC vape pen, a refined version of the pioneer e-cigarette. Before, people used vape pens to inhale nicotine vapor; now, they are more commonly used with CBD vape cartridges and pre-filled THC oil. There are two primary types of THC vape pens: disposable and rechargeable. Rechargeable vape pens are portable battery-operated vaporizers compatible with several atomizers and cartridge types.
Disposable (single-use) vapes are ideal for sampling different flavors and varieties or determining whether one enjoys vaping. Finally, since cannabis vape products are easy targets for counterfeiting, it's essential only to buy them from reputable dispensaries.
Image source: https://unsplash.com/photos/BigspF075p4
2. Vintage chess box
If you're a chess enthusiast and like amassing a diverse array of chess boards, then you can use this opportunity to gift your friends or family a memorable present for their special occasions such as birthdays and anniversaries.
3. Kindle
If your loved one enjoys reading and does not own a Kindle, this is one of the most fantastic presents you can get. The Kindle's portability and light weight make it ideal for reading while traveling or commuting. The latest model has a glare-free screen, brightness controls, and a long battery life, so they can read for as long as they like without worrying about charging it.
4. Virtual Assistant
You can replace money, but you cannot replace time.  Therefore, consider providing the beneficiary additional free time. A VA may help with various activities, including routine office work, communicating with customer service, handling email, arranging appointments, and even organizing vacations.
You can give your recipient back the time they were going to spend on personal work or chores next Sunday morning when the kids were watching tv. They can put that time toward resting, spending time with loved ones, or engaging in a favorite pastime.
The best part is that once they get past the initial hesitance of assigning personal tasks to a VA, they can begin reclaiming time for themselves weekly as they continue to engage with their VA.
5. An Experience
Don't just gift someone an item; give them an experience. Prepaying for a friend or family member's participation in an event or experience gives them something far more important than a new iPhone speaker or pair of shoes: a memorable adventure. In addition, it's a more personal present than just picking up another generic gift set, suggesting that you put some care into it.
Some examples of memorable outings include: attending a play or concert; attending a sporting event; getting a massage; flying an airplane; riding in a hot air balloon; skydiving; seeing an art exhibit at a local museum; tasting wines at a vineyard, and attending the launch of a new exhibition at a gallery.
Image source: https://unsplash.com/photos/1xp5VxvyKL0
6. Evening Out
Everyone deserves a night out occasionally, whether single, datingor married. You can only binge-watch Netflix for somany consecutive evenings. Instead,plan a date or nightout for the recipientfrombeginning to end. It might consist of a dinner reservation and gift card,pre or post-dinner drinks at achic bar, movie tickets, theater or sporting event tickets, transportation, and even gala seats for a charity event. The crucial aspect is that you handle all the logistical arrangements for them, so all they have todois get dressed and walk out the door.
7. A Subscription or Membership
Think of it as a present that keeps on giving. You can offer your loved one a year's worth of enjoyment through a video streaming subscription such as Netflix, Hulu, Disney+, or Amazon Prime Video. Give them an audiobook subscription like Audible or a music service like Spotify or Sirius XM if they enjoy books or music.
If you have friends with children, a subscription to a local children's museum, kid's gym, zoo, or aquarium would be a great gift. Various membership options, such as Costco, AAA, and magazine subscriptions, are also available.
8. DIY handbook
A handcrafted journal book from a lady to a close male friend might hold great sentimental significance. The handbook might be a new year's journal or a gift that evokes precious memories.
9. Gift cards
There is no guilt in purchasing a gift card or voucher for someone's preferred business or activity. Whether the gift card is for your special person's favorite clothes store or a new restaurant, it communicates to the receiver that the present is genuinely about them instead of your desire to showcase your creativity.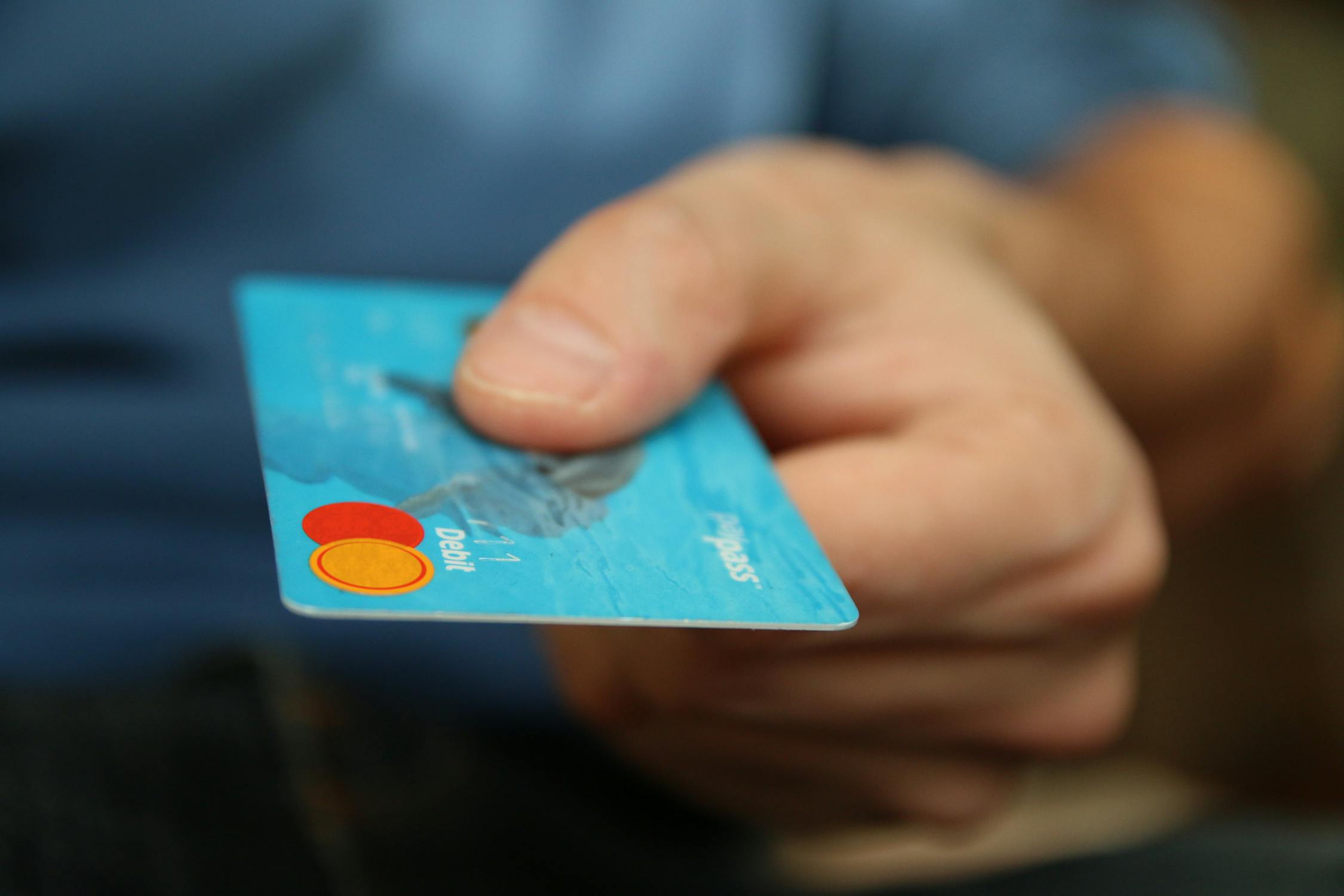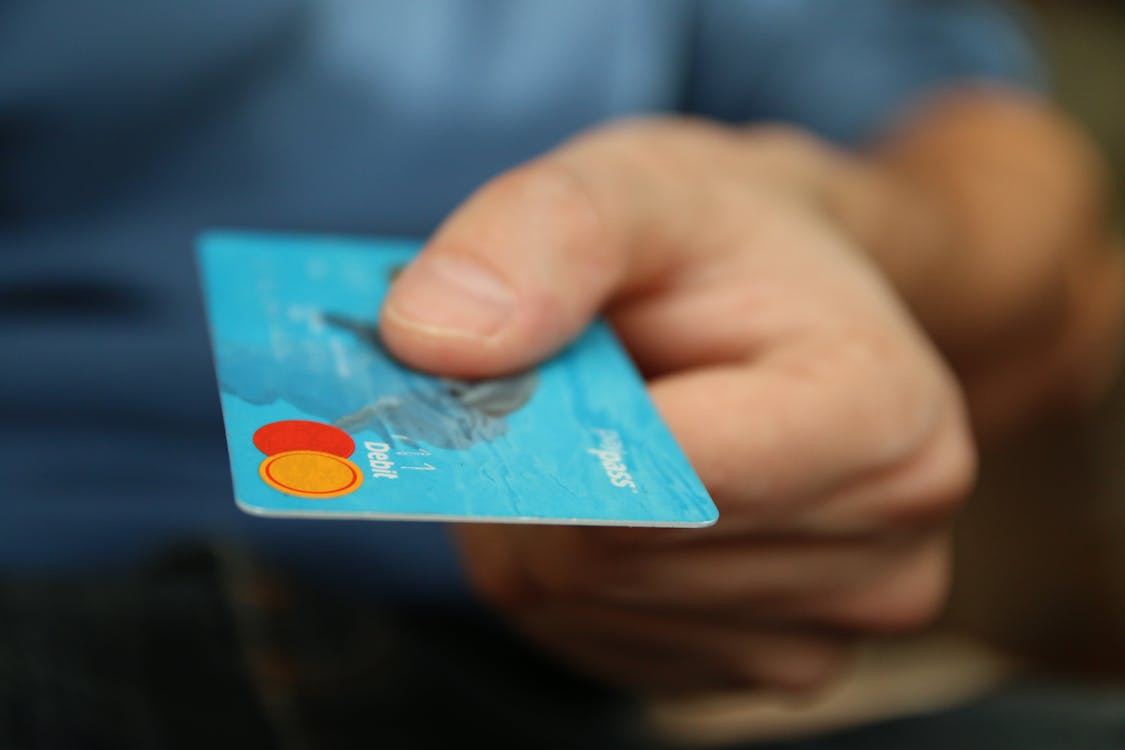 Image source: https://www.pexels.com/photo/shopping-business-money-pay-50987/
Conclusion
Unique gifts are those that are treasured and preserved for eternity. Use these gifts to impress them and strengthen your relationship with them even more. All these presents are customizable to fit your recipient's tastes and preferences. Get some distinctive gifts for your special someone, and you will undoubtedly receive compliments on your gift choice.
Resources:
https://www.sciencedirect.com/science/article/abs/pii/S1090513818300552#
https://academic.oup.com/jcr/article/43/6/913/2632328