Teammates giving guard of honor to Ibrahimovic
– Photo: Social Media
Expansion
AC Milan veteran forward Zlatan Ibrahimovic has decided to retire from football with immediate effect. Ibrahimović's contract with Serie A club AC Milan was due to expire at the end of the current season. The Milan team had already said that a special ceremony would be held to bid farewell to the 41-year-old Swede Ibrahimovic after the match against Hellas Verona. He scored 62 goals in 122 matches for Sweden.
Ibrahimovic revealed in the post-match press conference that no one was aware of the news of his retirement. He said- Even my family did not know because I wanted everyone to hear it together when I make the announcement. He was given a 'guard of honour' by his teammates as he was leaving the field after the match at the San Siro.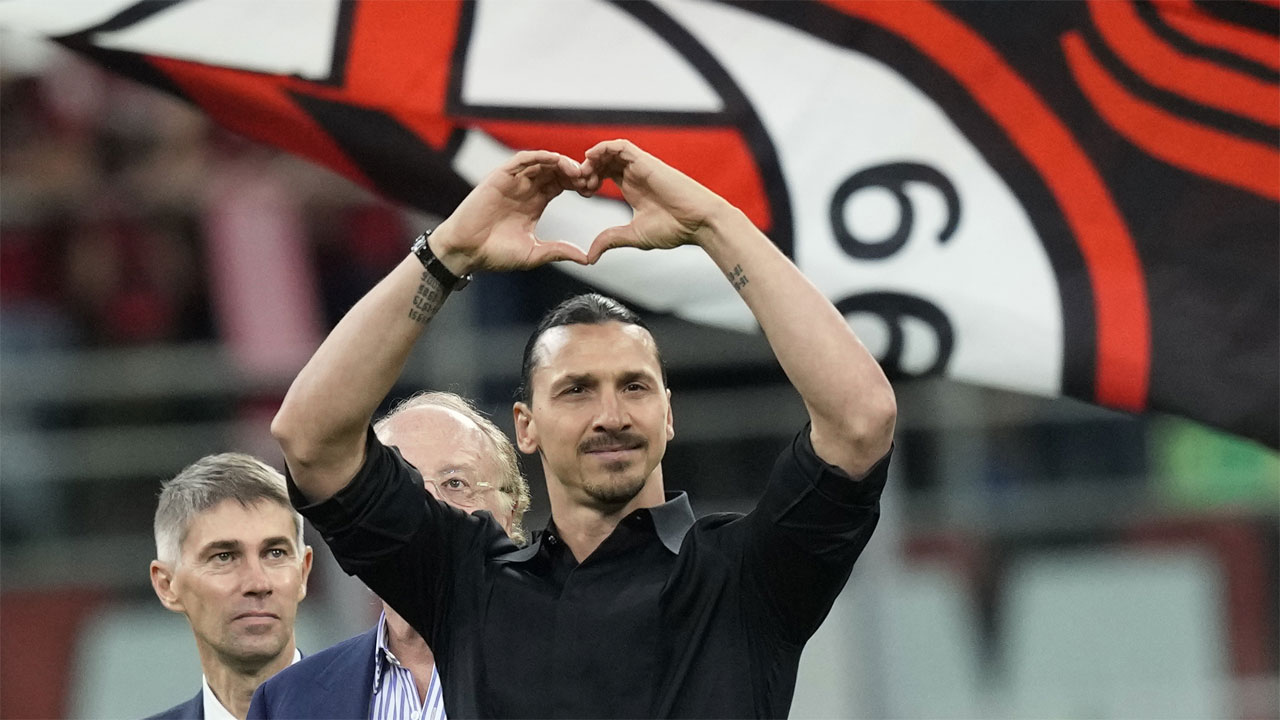 suffering from knee injury
Ibrahimovic could not hold back his tears and told his teammates, "It's time to say goodbye to football, but not you." Ibrahimovic scored 93 goals in 163 matches for Milan. He joined the team for the second time in January 2020 and won his second Serie A title with the team last year. After undergoing a knee operation last year, he struggled with injuries and played only four matches for the team in the current season.
When Ibrahimovic left the field, there were tears in the eyes of not only the teammates but also the spectators in the stadium. Colleagues were wearing jerseys named after him. He said, there are a lot of memories and emotions with me, everyone is getting emotional. Then laughing in a funny way, it is raining when I wake up in the morning, it seems even God is getting emotional. Before the start of the match, the spectators were waving a big banner, on which it was written Goodbye Ibrahimovic. Ibrahimovic said- I want to thank my family. Also his second family as a team. Thanks to the coach and staff as well. Heartfelt gratitude to the supporters.