Turkish Presidential Election 2023: Today (May 28) re-voting is going on for the presidential election in the Islamic country Turkiye (Turkey). Votes were also cast here on May 14, but then no candidate got more than 50% votes, which led to the run-off round. The main contest here is between Recep Tayyip Erdogan, who has been in power for the last 20 years, and his nearest rival Kemal Kilicdaroglu.
Global experts are eyeing this election, and they are analyzing the victory and defeat of the presidential candidates. The question arising in the minds of most of the people is whether the alliance of 6 opposition parties will end Erdogan's 20 years of power or will Erdogan remain in power. Regarding this, Politico published a report, which claimed that 51% of Turkish public opinion is with Recep Tayyip Erdogan and people are strongly influenced by his staunch Islamic image. According to Politico, 51% of Turkish people want Erdogan to become the country's president once again.
Will the defeat be amazing?
Politico showed Erdogan's challenger Kemal Kelikdaroglu losing, his poll results said that 49% of Turkish people want Kemal Kelikdaroglu to get a chance. Let us tell you that these figures were released just before the voting for the presidential election on Sunday, May 28, so these figures become very important from the point of view of the decisive election there. Before this, votes were also cast in Turkey on May 14, but then no candidate got more than 50% votes. Then Erdogan got 49.5% and Kamal got 44.9% votes.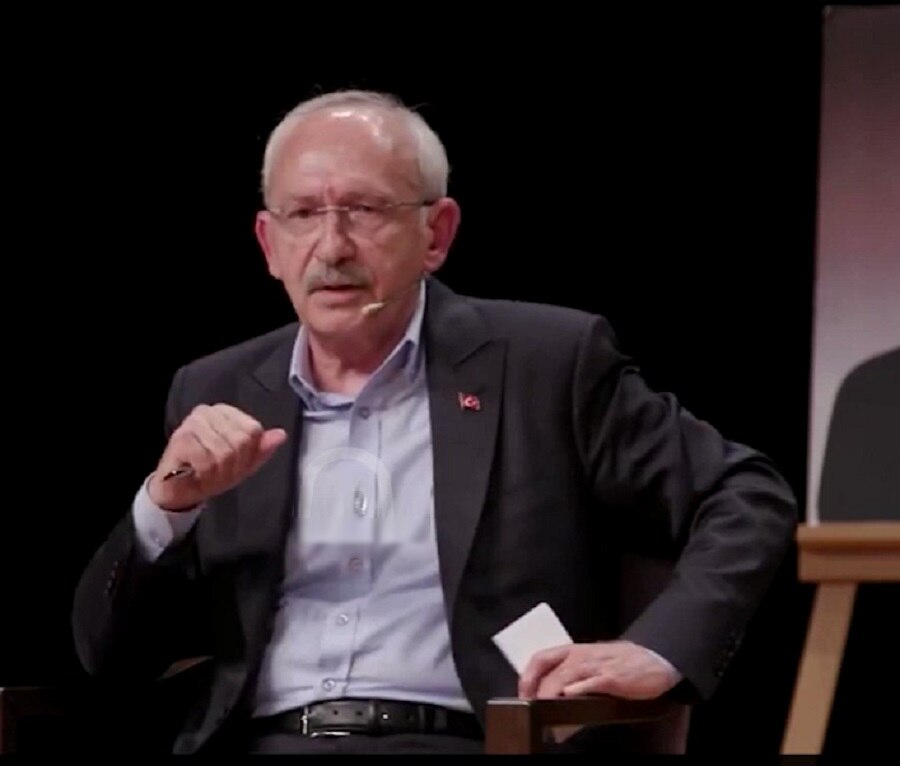 Will Recep Tayyip remain in power?
74-year-old Kamal Kelikdaroglu is a Turkish leader who is considered the 'Gandhi' of that country. He wears spectacles just like Mahatma Gandhi, like him the political style is also polite. He was fielded against Recep Tayyip Erdogan in the presidential election by the Republican People's Party (CHP), the main opposition party in Turkey. Kamal is a candidate from a coalition of 6 opposition parties, while Erdogan, with a tough image, presents himself as a 'devout Muslim' leader, and has had a significant influence in Turkish politics. From the election results so far, it is believed that he will remain in power.
Also read: Turkiye Election 2023: Who is Kemal Kelikdaroglu, called Gandhi of Turkey, who made Erdogan sweat in the presidential election