Riyadh Airlines Saudi Arabia: New airlines are being started in the West Asian country Saudi Arabia. It has been named 'Riyadh Air'. The credit for starting this airline has been given to Crown Prince of Mohammad Bin Salman of Saudi Arabia.
In a statement issued by the Saudi government on Sunday (March 12), it was said that by 2030, 'Riyadh Air' will connect 100 cities in three continents including Asia by air travel. According to Arabian media reports, the Saudi Arabian government is taking various steps under the Crown Prince's Vision 2030. The decision to start a new airline company is also a step in this sequence.
Riyadh will be used as a gateway!
Prince Mohammed bin Salman has said that now it is necessary to get out of the petro-economy soon. He had decided two years ago that his country needed an airline company that could connect three continents. Asia, Africa and Europe are being told in those continents. Between them, Riyadh will be used as a gateway.
Saudi will connect 3 continents by air
Saudi Arabia falls in Western Asia, it is a peninsular country with sea on three sides. This area is called 'Middle East' in western countries. To the west of Saudi Arabia is the Red Sea and across it is Egypt. Most of Egypt falls in the continent of Africa, while some part is in Asia. Similarly, most part of Turkey is in Asia and some part comes in Europe. Now flights will start from Saudi to these countries.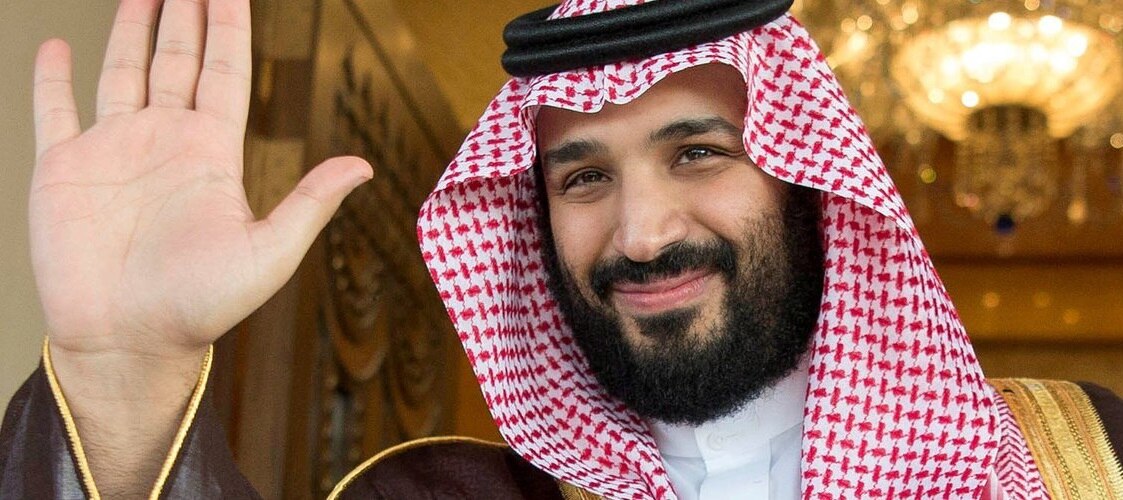 Millions of worshipers visit here throughout the year.
One of the reasons for starting new airlines in Saudi Arabia is that there is movement of Muslims from all over the world. The establishment of Islam religion is believed to be from here. Prophet Muhammad, who taught Islam, was a resident of Mecca-Medina. That's why Mecca-Medina are considered the holiest cities of Islam. Saudi Arabia is a Sunni majority country out of the two sects of Islam, Sunni and Shia Muslims. The land here is sandy and the climate is tropical desert. Apart from this, it is counted among the leading oil exporting countries of the world.
Read also: Passengers' lives in danger from Europe's largest airlines flight, fearing defamation, the crew again said – delete videos and photos