Odisha Train Accident: 288 people lost their lives in the horrific train accident in Odisha. About 900 people were injured. Explaining the reason for the accident, Railway Minister Ashwini Vaishnav said that this accident happened due to change in electronic interlocking. Those responsible have been identified.
In railways, the electronic interlocking system is the one in which the track of the train is fixed. It has been revealed by quoting the Railways that the collision prevention armor system between the three trains in Balasore was not present on this route. However, the Railway Minister has said that the accident has nothing to do with it. At the same time, some experts say that if India had advanced signaling systems and security systems like developed countries, then such incidents could have been avoided.
Here today we will learn about the latest technology used to prevent train derailments and train collisions and also tell about the countries which have been successful in implementing such protective measures. Japan, Germany, America, United Kingdom, South Korea and China are the countries where the technology to prevent train accidents is working well.
Have a Positive Train Control (PTC) system
Indian Railways is considered to be the fourth largest rail service in the world. Here crores of people travel in trains every day, in such a situation it becomes very important to modernize the railways and have highly safe technology. In many western countries, trains are equipped with advanced signaling systems like Positive Train Control (PTC), if we have these advanced signaling systems, then this technology can automatically apply brakes to prevent a possible collision of trains.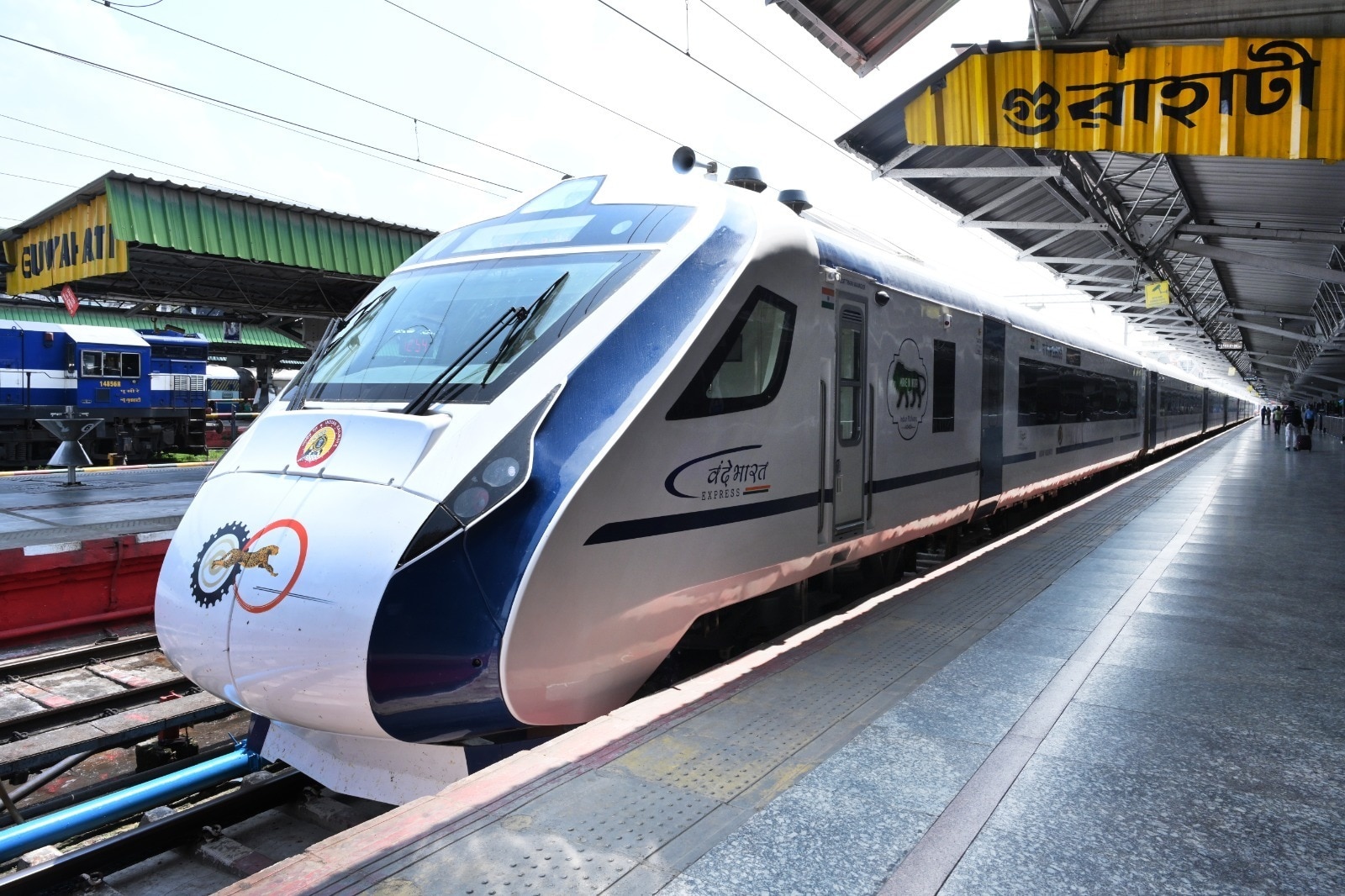 Train Collision Avoidance System (TCAS)
These systems provide real-time alerts to train operators (loco pilots), enabling them to take immediate action to avoid collisions. Apart from this, regular inspection of tracks is also very important to identify the possible hazards of railways. Many countries have automated track inspection (ATI) facilities. This should happen in India as well.
This should also happen in Indian Railways
Indian Railways should also have advanced communication systems such as the European Train Control System (ETCS), including wireless data networks and real-time reporting tools. Germany, a country in Europe, is known for its good safety standards and latest technology. The country also lays emphasis on training of railway employees and conducts regular safety audits. Similarly, Japan is also famous for its efficient and secure train system.
Also read: What did the Taliban government of Afghanistan say on the Odisha train accident? Know the statements of foreign leaders