Forgetting the password is common, but no one tries to remember the Wi-Fi password. Most people enter the password on their device while setting up a Wi-Fi network and forget about it. But when you buy a new phone, or have a guest at your home want to access the network from their smartphone, it's time to start searching for Wi-Fi passwords. and can't remember the password
Resetting a wireless router becomes a compulsion. If you are also stuck in such a situation, then through these tips you can recover your Wi-Fi password.
One important thing to note is that this is not a guide to hack any Wi-Fi network. Hacking is illegal and doing so can land you in more trouble than expected. By following the tips below, you can recover your Wi-Fi password only when one of your devices is connected to that network. Use these tips if you've forgotten your Wi-Fi network password.
Windows
In this way, you will find many apps on the Internet, which claim that with their help you can recover Wi-Fi password, but for Windows computer, no app is required. Even if you don't have administrator access to your PC, you can still follow these tips to find out your Wi-Fi password. One thing to note is that this method will work only if the security is set to Personal. If you're connected to an enterprise network, or using Office Wi-Fi, you won't be able to know the password.
1. Get a computer connected to a Wi-Fi network. Then Start > Control Panel > Network and Sharing Center Go in on a Windows 8 computer Windows key + C tap can, then click on search and Network and Sharing Center Search.
2. Click Change adapter settings in the left sidebar.
3. Right-click on the Wi-Fi network you are using. Then click on Status.
4. Click on Wireless Properties.
5. Click on the Security tab.
6. Now you will be able to see the name of the Wi-Fi network and the hidden password. Checking on Show characters will show your saved password.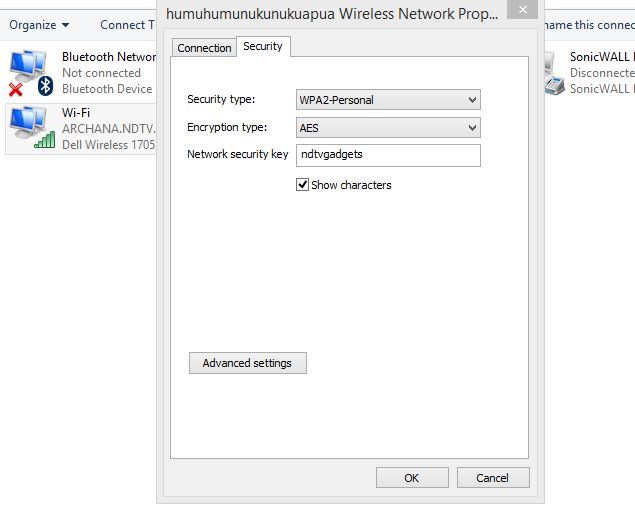 There is another way to find the password. This is possible by using third-party apps installed on the computer. For this follow the following tips:
1. WiFi Password Revealer Download and install. The installer will suggest you to install Skype and AVG TuneUp, we would recommend that you uncheck it during installation.
2. Run this program after the installation is over.
3. You will now be able to see all Wi-Fi networks and their passwords. You don't have to do anything other than run this program.
Mac
You can save saved Wi-Fi passwords on Mac Keychain Access You can find it through the app. For this it has to be done.
1. Applications/Utilities got into.
2. Keychain Access Open it. top left Keychains listed in System keychain got into.
3. Search for the Wi-Fi network you're trying to find the password for by typing the name of the network (SSID) in the search box in the top-right corner. Or you can manually search for it in the list.
4. After the search result, double click on the name of the network. After that click on the option of show password.
5. When asked, you specify the user account password and after that you will be able to see the saved password.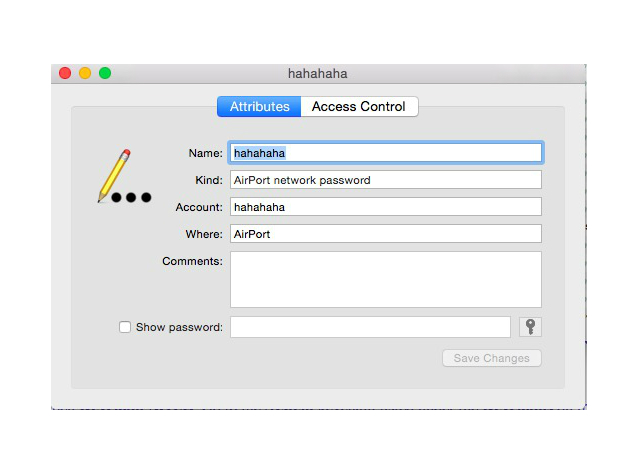 via router
If you don't have a Windows or Mac computer that has saved Wi-Fi passwords, or you're trying to retrieve the password via your phone or tablet, you can find your saved password through a router. Obviously, this will only work if you are connected to the router's network. Remember that you can also connect to the router via an Ethernet cable. Tablets and mobile phones as long as Wi-Fi
You cannot know the password if you are not connected to the network.
These steps may be slightly different for each router. If you tamper with the wrong settings, the entire network will be disrupted. So proceed at your own risk.
1. First of all open the browser and go to the local address of the router. Usually this is http://192.168.1.1, although the URL depends on the brand of router, so check manually or visit the official website to find the correct address.
2. Enter username and password. And it will also be different for different companies. You can and should also change the password. However, by default, routers provided by MTNL and Airtel have the username and password admin. At the same time, the default password in other routers is password. If this combination doesn't work, you'll need to contact your router's manufacturer or Internet service provider.
3. Click Internet first, then Wireless. In some routers, the wireless option is only available on the main screen. In this section you will be able to see Security Type (WEP, WPA) and Key. Some routers have all these options under the Security tab.
The password for the Wi-Fi network is available in the box next to the key field. And on many routers it is available in plain text, so you have to note it down.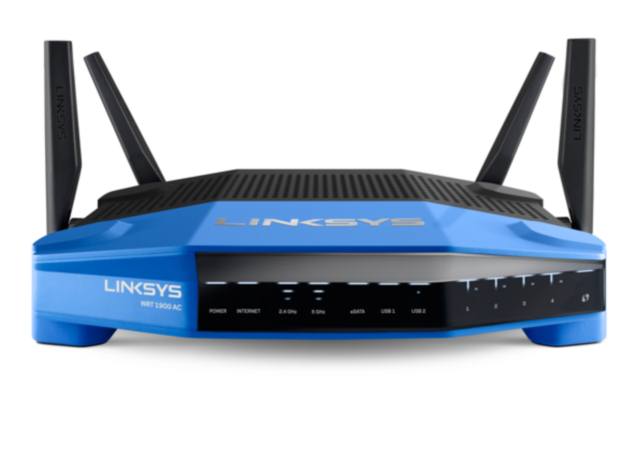 If all the remedies don't work…
If none of the solutions work, you may need to reset the router. Do not do this unless you are able to connect any devices to the network. Resetting the router is the last resort, as you will need to reset the entire network to restore your internet connection. If you are not aware of this, we suggest that you contact your Internet Service Provider.
We can't give you an exact guide for this, as it varies depending on the manufacturer of the router. You should check your router's user manual before doing this. Every router has a reset switch. Some routers have a very small button, while others have this button hidden in a small hole (this can be pressed with a paper clip). To reset the router, this switch has to be held down for a while. You will know that it has been reset by the flashing lights on the router.
After this is done, wait for the router to restart and then set up the network. The steps to follow in this process will depend on your internet service provider, so we suggest you contact the service provider to reset the router.
You can recover saved Wi-Fi passwords in this way. If you also know any other method, then do let us know through the comment box below.