South African boxer Simiso Buthelezi lost his life during a lightweight boxing match. Simiso suffered a head injury in a boxing match and he went to the other end and started punching in the air. Seeing his deteriorating condition, he was admitted to the hospital, where the boxer died on Tuesday.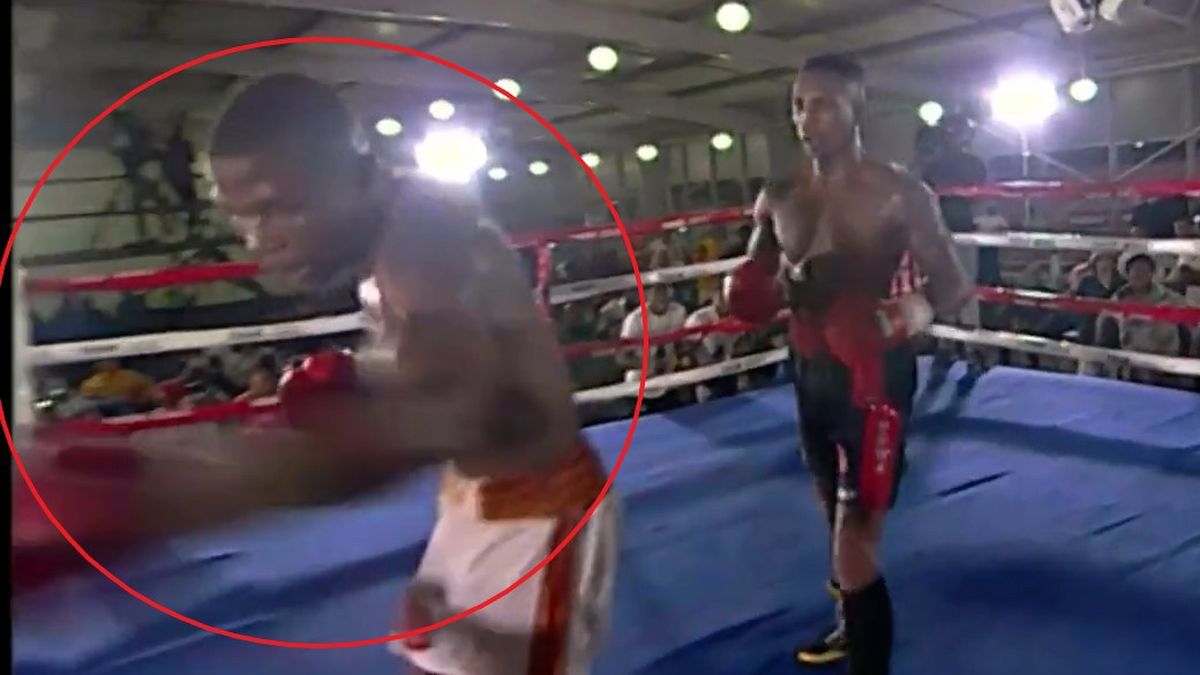 South Africa Boxing said in a statement that there was a boxing match between Simiso and Sifesale Tungwa in Durban on Sunday. It was also being broadcast live on South Africa Television. During the match, Simiso was hit hard on the head by Sifesle. Simiso then hit a few punches and dropped Cephasley.
In the 10th and final round, when the referee signaled the start of the match, Simiso began boxing at the other end of the ring. The referee decided to stop the match immediately due to health and was admitted to the hospital.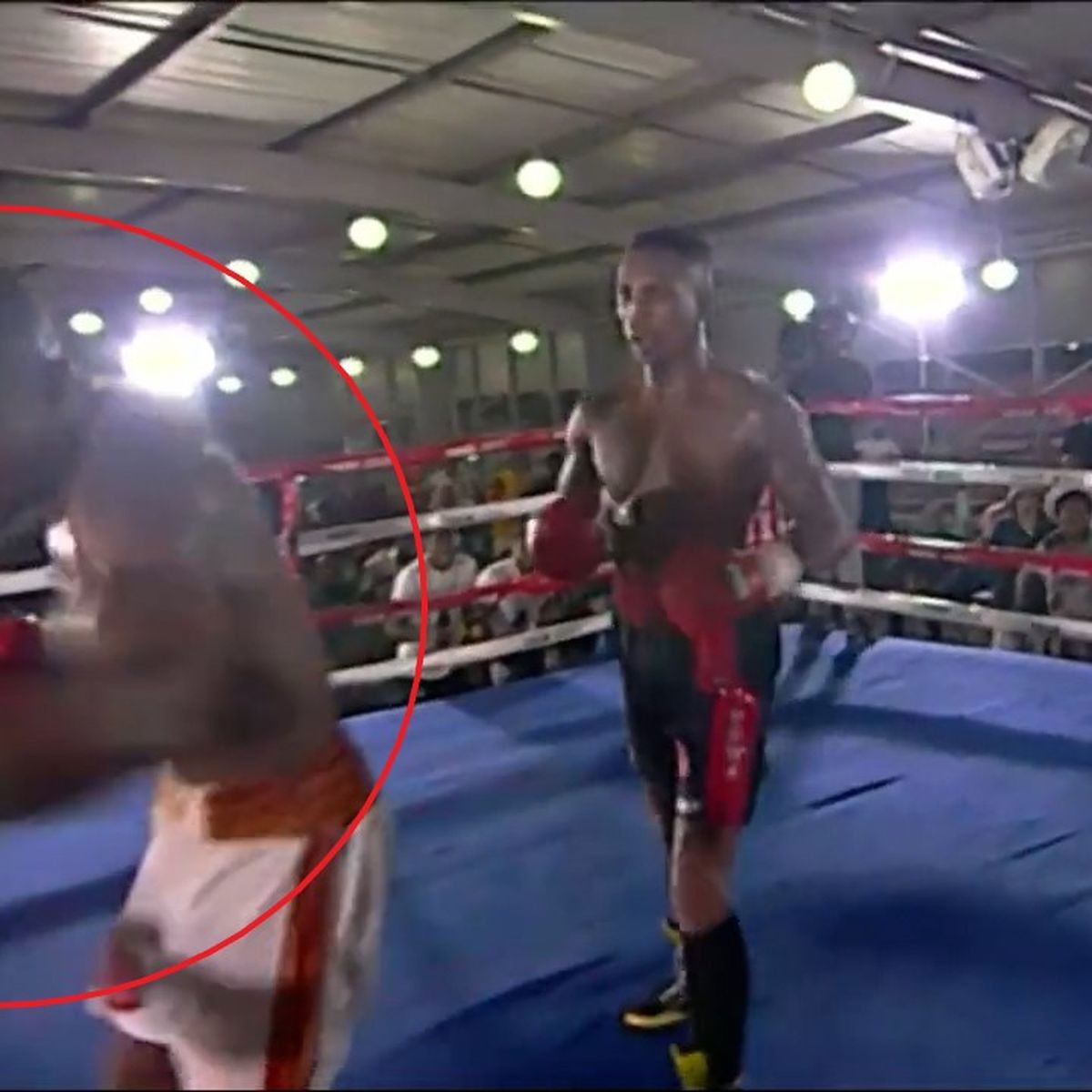 After investigation, it was found that he suffered a brain injury and went into a coma due to bleeding inside. After that he died late Tuesday night. In this case, South Africa Boxing said it would conduct an independent medical review of the incident.